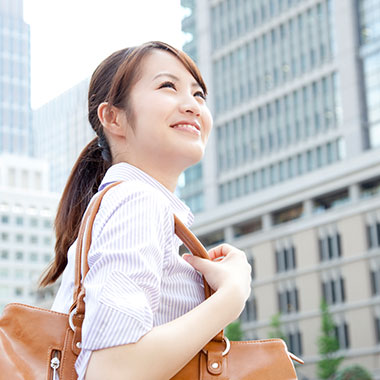 If you are inexperienced or are seeking better employment in a Japanese company, we are here to help you.
Located in Shizuoka region, The Oceano K.K. offers employment mainly in food industries.
We work hard to create a good environment, where you and your family can work peacefully in Japan.
We stand up for you!
We will do our best to support you.
What type of job do you want to have?
Where do you want to work?
We are here to listen to you.
About Oceano K.K.
We provide:
Apartments

Transportations

Documents

Translations
Etc
We give the support you and your family need to work with us.
01

Contact us by phone or mail.

02

Our team will hear your request and together, we'll find the right job for you.

03

Together we will visit the company best suited for you.

04

Together we will wait for the hiring confirmation.

05

We will review the company rules, and then close the contract.
Some of my worker rights:
Paid vacations.

Japan National Pension Plan.

Social insurance.
Some tips for those who are starting the procedure to come to Japan, so that no unforeseen occur.
Get organized financially.
It is very likely to take 30, 45 or even 60 days for you to receive your first salary.
If possible, bring an amount of money for the first purchases of food, utensils, etc.
Be aware about what will be deducted from your payroll, from the first month on.
Know the values ​​of everything that will be discounted, such as rent, among other accounts.
The wage per hour, daily hours worked, etc.
Keep in mind that the dream of working in Japan is beautiful, but the reality can be harsh if we are not well prepared.
We from the Oceano Family wish you the best of luck in this endeavor!